Serving the Victoria British Columbia Area with GPR and Aerial Surveys
TerraProbe is a leading provider of Ground Penetrating Radar (GPR) and aerial surveys. We are experts at aerial surveying, concrete scanning, utility locating and mapping, geotechnical and archeological surveying, roadway analysis, underground storage tank ( UST) detection as well as concrete cutting and coring. We are here for all GPR services that you may need In the Victoria, British Columbia area.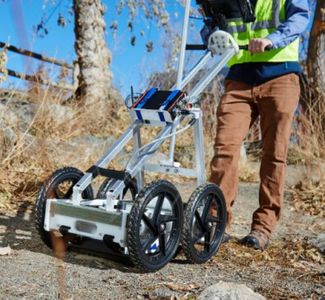 GPR is a radar system that uses pulses that make it possible to read subsurface objects. This can include something as easy as detecting weak points in road pavement and underground storage tanks (USTs). However, its uses can become as complex as detecting dangerous underground voids and optimal sites for archeological digs. Whether you're looking to evaluate a residential property or acres upon acres of sub terrain, contact us today.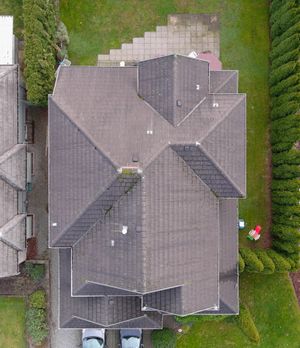 Our professional drone pilots use our state of the art technology to take two dimensional pictures of a worksite and then stitch them together to create an accurate and usable 3D image. This process is called photogrammetry. These 3D maps can be used to review an entire site, the area surrounding it, and the progress being made in and around it. Aerial surveys are especially ideal for construction site managers to keep track of their teams progress.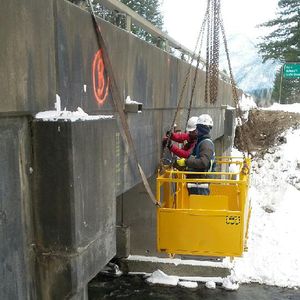 Our concrete scanning service uses Ground Penetrating Radar (GPR), which allows us to find objects within concrete such as: rebar, conduit, tension cables and voids. Addressing these issues is absolutely vital before either cutting or coring any concrete. If you are a mechanical or an electrical contractor call us before any cutting or coring projects to keep you and your team safe.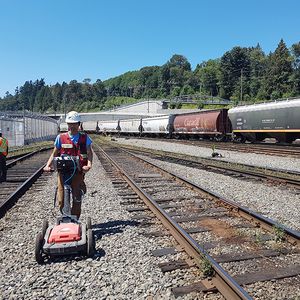 We offer subsurface location and mapping for utility lines no matter your project size; from a single underground service pipe to an entire buried structure that covers multiple acres. Electromagnetic (EM) detection devices are used to locate live and loaded power lines as well as other metallic structures. Ground penetrating radar (GPR) equipment of various types are used to locate non-metallic utilities as well as structures that are not shown on as-built drawings.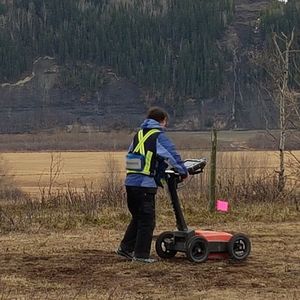 GPR can detect objects under the ground as well as voids that may threaten an individuals' safety or an entire building site. It can be used for helping alongside archeological digs including helping to map entire underground structures. Some other important underground objects that we can help detect include: landfills, contaminant plumes and other remediation sites, buried USTs and drums, hazardous waste site assessment, and pollution assessments.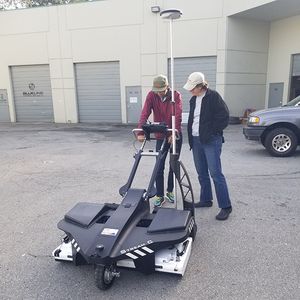 Ground penetrating radar (GPR) is used as a tool for assessing the condition of the pavement at locations of distress, as well as identifying areas of previous maintenance/repair activities that are not visible. In assessing the existing condition of a pavement structure, locations of past maintenance activities are often overlooked, or concealed by rehabilitation activities such as mill and overlays. Potential problem areas may not be evident at the time of evaluation, and if ignored could increase the rate of deterioration of the pavement structure.