About Us
Ground Penetrating Radar Experts
GPR Subsurface and Aerial Survey Services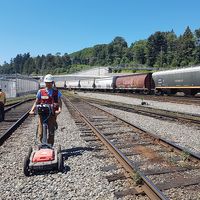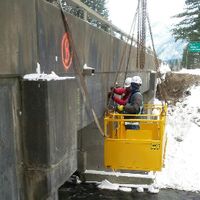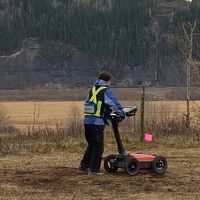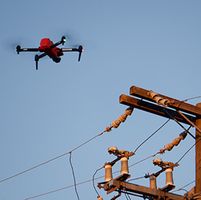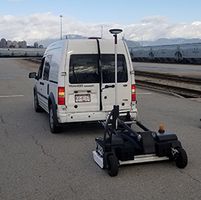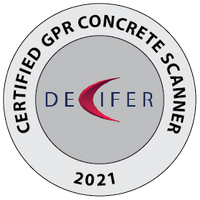 Terraprobe began serving customers in 2001. After completing thousands of projects in many applications, Terraprobe has the experience and equipment to do the job right.
For people that need to find objects embedded in concrete, buried utilities or identify other buried objects/anomalies, Terraprobe can quickly, accurately, safely and cost effectively use our Ground Penetrating Radar (GPR) expertise to accomplish what you need.
Unlike many GPR service providers, Terraprobe maintains a broad inventory of leading edge equipment and software that enables us to deliver the best possible results.
It is critical to use the correct hardware and software for each application. In many cases we find that more than one type of radar is required to accurately complete the job.
Terraprobe Geoscience Corp. is a market leader in GPR concrete scanning and utility detection. Highly trained engineers, geoscientists, technicians and a large GPR equipment pool guarantee you unparalleled accessibility, reliability and accuracy.
Terraprobe: the GPR scanning company that delivers!